An innovative air sampler that can monitor mercury pollution without using electricity has landed a trio of researchers a prestigious award.  
The Mercury Passive Air Sampler (MerPAS) was developed by a team including former U of T Scarborough grad student David McLagan along with Professors Carl Mitchell and Frank Wania of the Department of Physical and Environmental Sciences (DPES). 
The team recently received a Governor General's Innovation Award which celebrates excellence in innovation across all sectors in Canada while having a meaningful impact on society. 
"It's really cool and humbling to receive this recognition," says McLagan, who is now an assistant professor at Queen's University. 
"Coming from a small town of 2,500 people (Bellingen, NSW) in Australia, I had no expectations that I would one day achieve something like this. Yet if I can inspire others to be innovative and creative, and ultimately contribute to creating more equitable and sustainable societies, then that is a great bonus"  
Monitoring mercury is important because once emitted, it can last in the air for around a year and can be transported long distances. More importantly, it's a potential toxin that has been linked to a host of brain and nervous system disorders.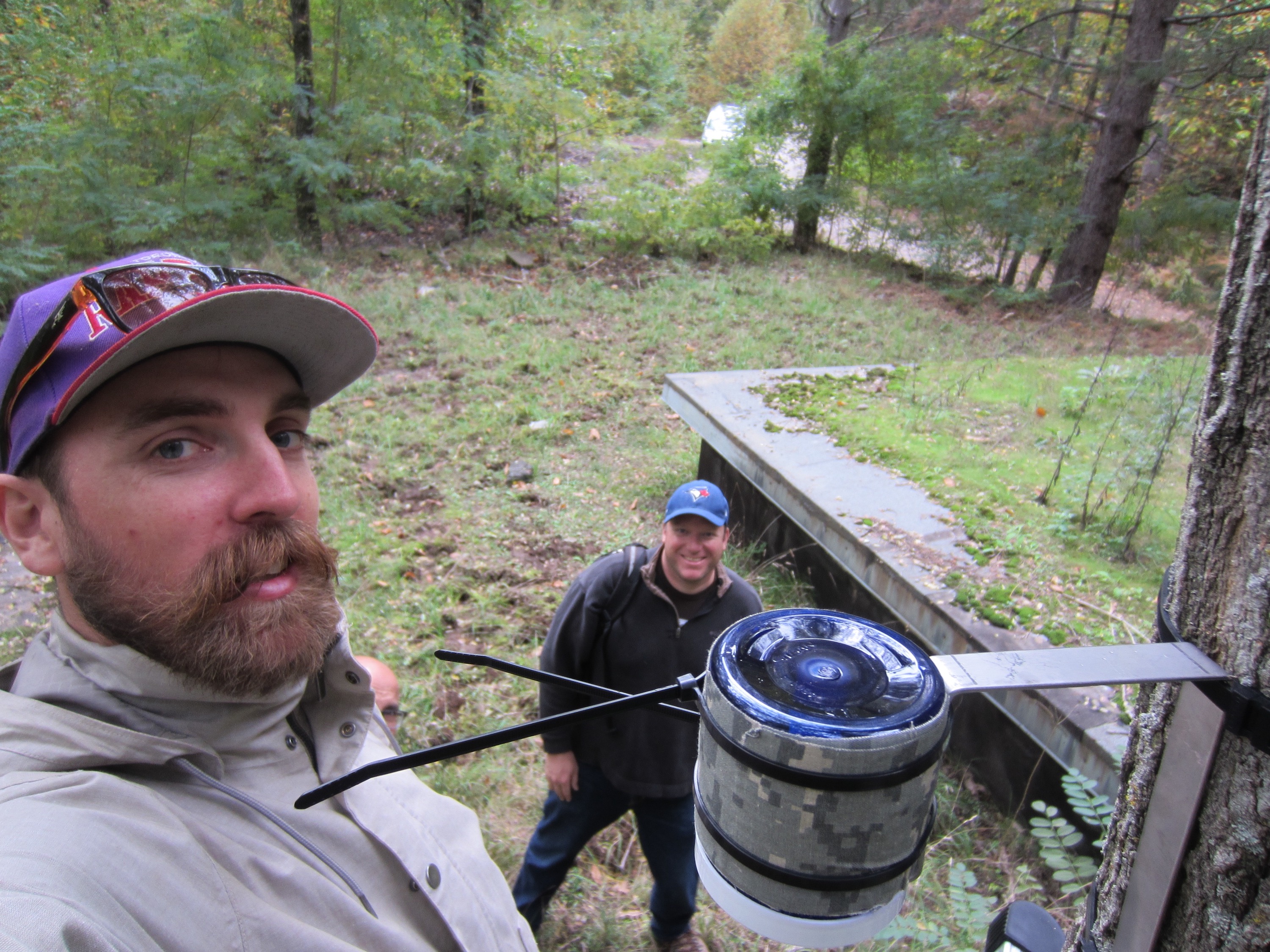 Unlike active air samplers that rely on electricity and a supply of gas to run, MerPAS uses the natural movement of air and a carbon material to capture airborne mercury. The real benefit of this design is that it can be used with almost no training and can be deployed in remote locations around the world says Mitchell, who is an expert on pollution and mercury cycling in the environment. 
"We are really pleased with the performance of MerPAS. For a long time we were confident that it was going to be broadly useful and beneficial, so it's really satisfying that others hold our work in high regard," he says.   
The sampler has been commercialized and is being used in monitoring networks across the world. The team's collaborators range from artisanal gold-mining communities in rural Ghana and e-waste recycling sites in Pakistan, to even semi-clandestine monitoring of factories that make products containing mercury such as fluorescent lights. The trio say they are most proud of MerPAS's global reach and impact. 
Wania, whose research focuses on understanding the fate and behaviour of chemicals in the environment, says the sampler's design was deliberately simple. 
"People often make the mistake of conflating simple with easy. But designing something as simple as possible without compromising on function is quite tough."  
He points to multiple previous attempts at designing a similar air sampler for mercury that didn't pan out.  
"I continue to be amazed at how well MerPAS works."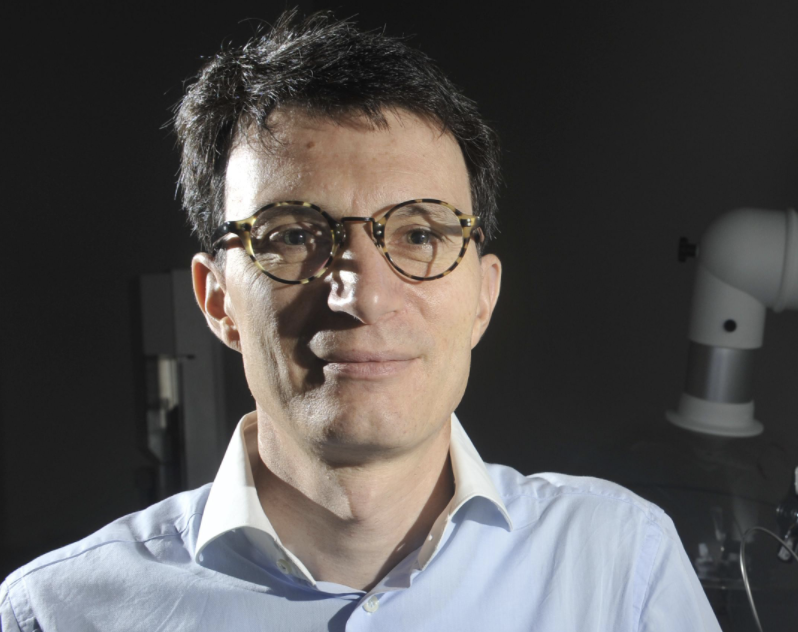 Tags