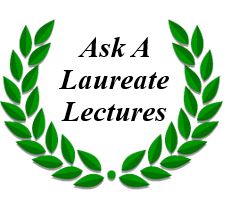 The Chemistry Department, University of Toronto presents: The 11th Annual "Ask a Laureate" event on the St. George campus of the University of Toronto. Open to the public. Welcome students, parents, teachers, classes, everyone. Learn about cool new science in layman's language!!
Please contact Mark Wilson - mark.w.b.wilson@utoronto.ca
Location TBA
Speakers
Robert Batey, PhD

---

Professor and Chair, Department of Chemistry, University of Toronto

A successful organic and medicinal chemist, Dr. Batey's research focuses on making biologically active natural products, developing new synthetic reactions, and the application of small molecules in medicine and biology for targeting protein degradation pathways.

 
 

Hui Peng, PhD

---

Assistant Professor of Chemistry, University of Toronto

Dr. Peng's work develops chemical biology techniques for monitoring the growing number of known and unknown environmental pollutants, and their protein-centric toxic mechanisms.

 
 

Sophie Rousseaux, PhD

---

Associate Professor of Chemistry, University of Toronto

Dr. Rousseaux's research focuses on sustainability and new reactivity in organic synthesis. Her group develops new reactions that use naturally abundant chemical feedstocks and safer reagents to prepare high value building blocks for pharmaceuticals and agrochemicals.

 
 

Douglas Stephan, PhD

---

Professor of Chemistry, University of Toronto

Dr. Stephan is a highly decorated inorganic chemist whose work focuses on developing new catalysts to either new materials or new processes.  His work on Frustrated Lewis Pairs revolutionized how chemists think about greening chemical processes.
Programme
Time
Event
9:30
Opening Remarks
9:45
Hui Peng
Identify the Pollutants that Affect You
10:10
Q & A
10:20
Sophie Rousseaux
Cyclopropanes: Reactivity Comes in Small Packages 
(or rings)
10:45
Q & A
10:55
Break
11:10
Magic Moments
11:20
Doug Stephan
The Discovery of 'frustrated' Lewis pairs (FLPs': a revolution in chemical dogma)
11:45
Q & A
11:55
Rob Batey
Natural Product Inspired Chemistry
12:20
Q & A
12:30
Essay Competition Winners Recognized
12:45
Closing Remarks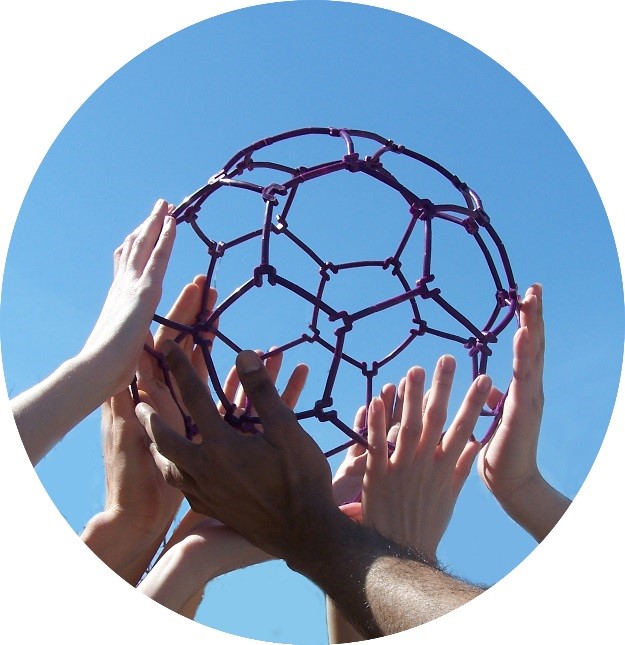 The construction of Scientific Knowledge is a game played with many hands.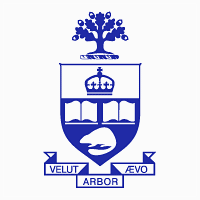 This event is made possible with the generous support of the Department of Chemistry.