The department is excited to welcome the arrival of Maciej Korzyński as our newest faculty member. Dr. Korzyński has been appointed as Assistant Professor in Synthetic Inorganic Chemistry at CPS in UTM and as a member of the tri-campus Chemistry Department. He will begin July 2022.
Dr. Maciej Damian Korzyński obtained B.Sc.Eng. and M.Sc.Eng. degrees in chemical technology from Warsaw University of Technology. During his undergraduate studies he gained early research experience in organometallic and organic synthesis in groups led by Prof. Janusz Lewiński and Prof. Karol Grela.
He then undertook Ph.D. studies in chemistry at Massachusetts Institute of Technology under the supervision of Prof. Mircea Dincă working on the fundamental aspects and catalytic prospects of post-synthetically modified metal-organic frameworks. Following his doctoral studies, he joined the Copéret Group at ETH Zürich as a postdoctoral fellow where he applied the surface organometallic chemistry methodology for the design of novel heterogeneous catalysts and surface-bound single-molecule magnets.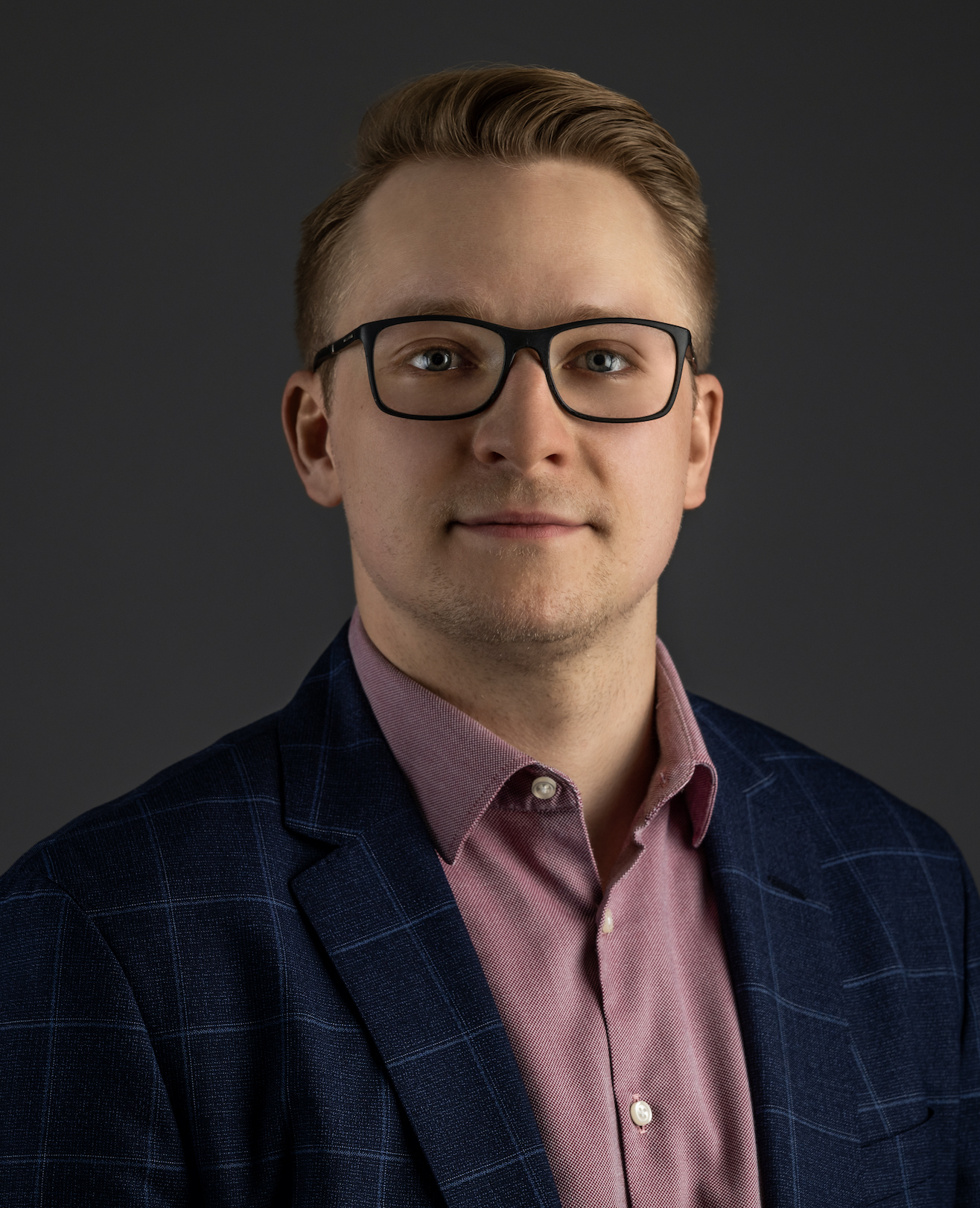 Meet Maciej Korzyński
What sparked your interest in chemistry? 
My interest in chemistry started early on with a chemistry set I got for my 12th birthday. My newly discovered fascination with highly visual and exciting experiments evolved over the years into passion, thanks to inspiring chemistry teachers in middle and high schools. Unsurprisingly, I chose to pursue a chemistry degree in college. I was fortunate to have an opportunity to try my hand at research already at the beginning of my undergraduate studies and got to experience for the first time the thrill associated with making molecules that nobody else has made before. To this day I find it exhilarating to synthesize challenging chemical species! 
What are you looking forward to exploring in your lab at U of T?
My research interests lie at the intersection of inorganic and materials chemistries. My lab will apply the principles of traditional molecular synthetic inorganic chemistry to push the frontiers of metal-organic framework (MOF) synthetic elaboration. These porous materials are remarkable playgrounds for synthetic chemists due to their atomically precise structure and the presence of both inorganic and organic components that can be engaged in a controlled reactivity akin to solution-based chemistry. The members of the team will leverage those properties to advance the fundamental understanding of inorganic chemistry, explore novel reactivities, as well as generate tailored functional materials for state-of-the-art applications such as long-term information storage and catalysis.
What keeps you busy outside of the lab? 
When not in the lab, I enjoy spending time outdoors, a perfect way to clear my mind and recharge! This includes activities such as hiking, running, sailing and snowboarding. I also enjoy expanding my culinary horizons be it by cooking or trying out new restaurants.
Categories